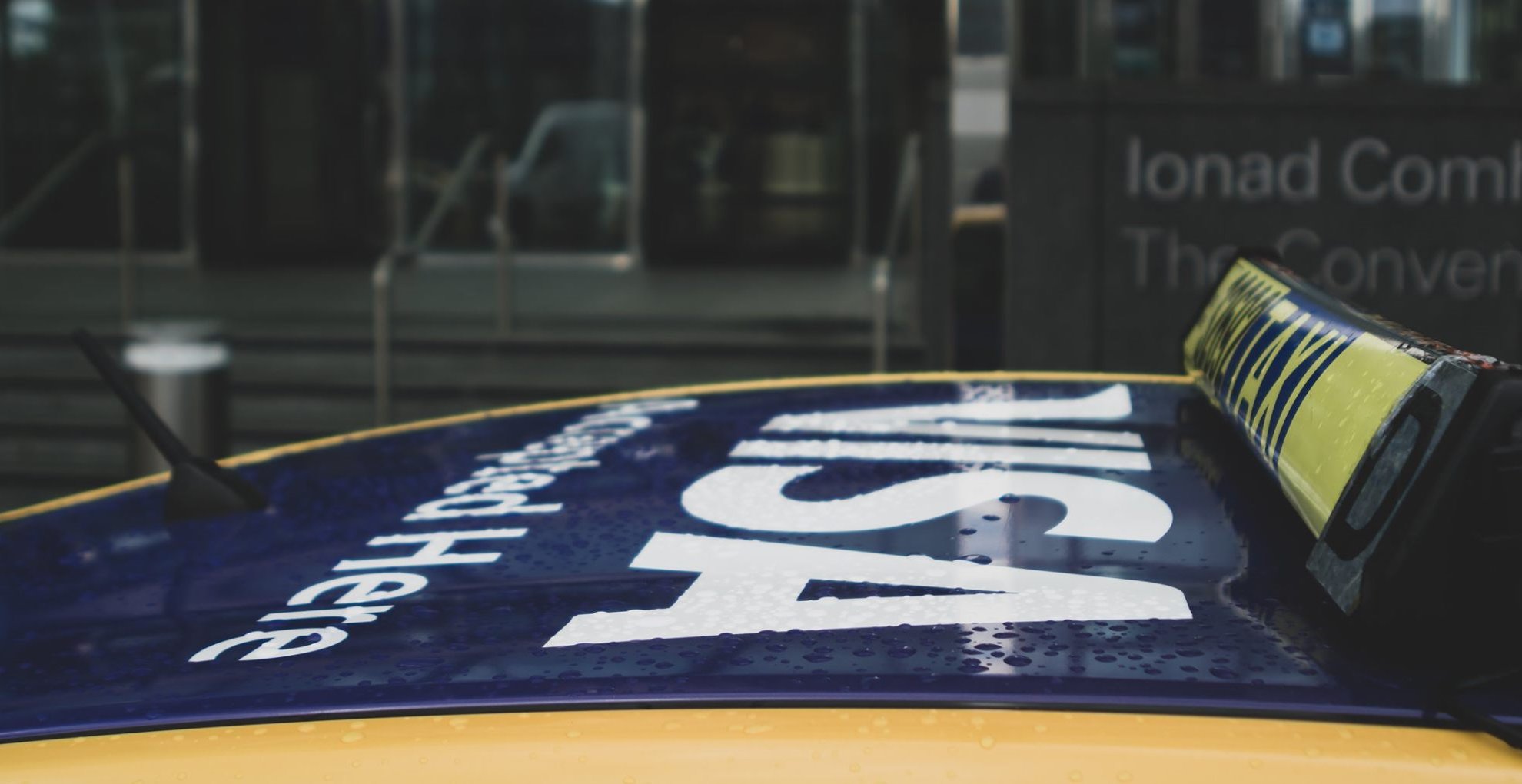 TAXI ADS PARTIAL OR FULL WRAP
Full Bumper Wrap Or Lettering
Full Door Wrap Or Lettering

Max Ad Size 1600 cm²
Full Window Or Lettering

One-Way-Vision
Full Bonnet Wrap Or Lettering
All Partial Wrap Options + Roof
On-Taxi Advertising Dublin
Taxis Are Where People Are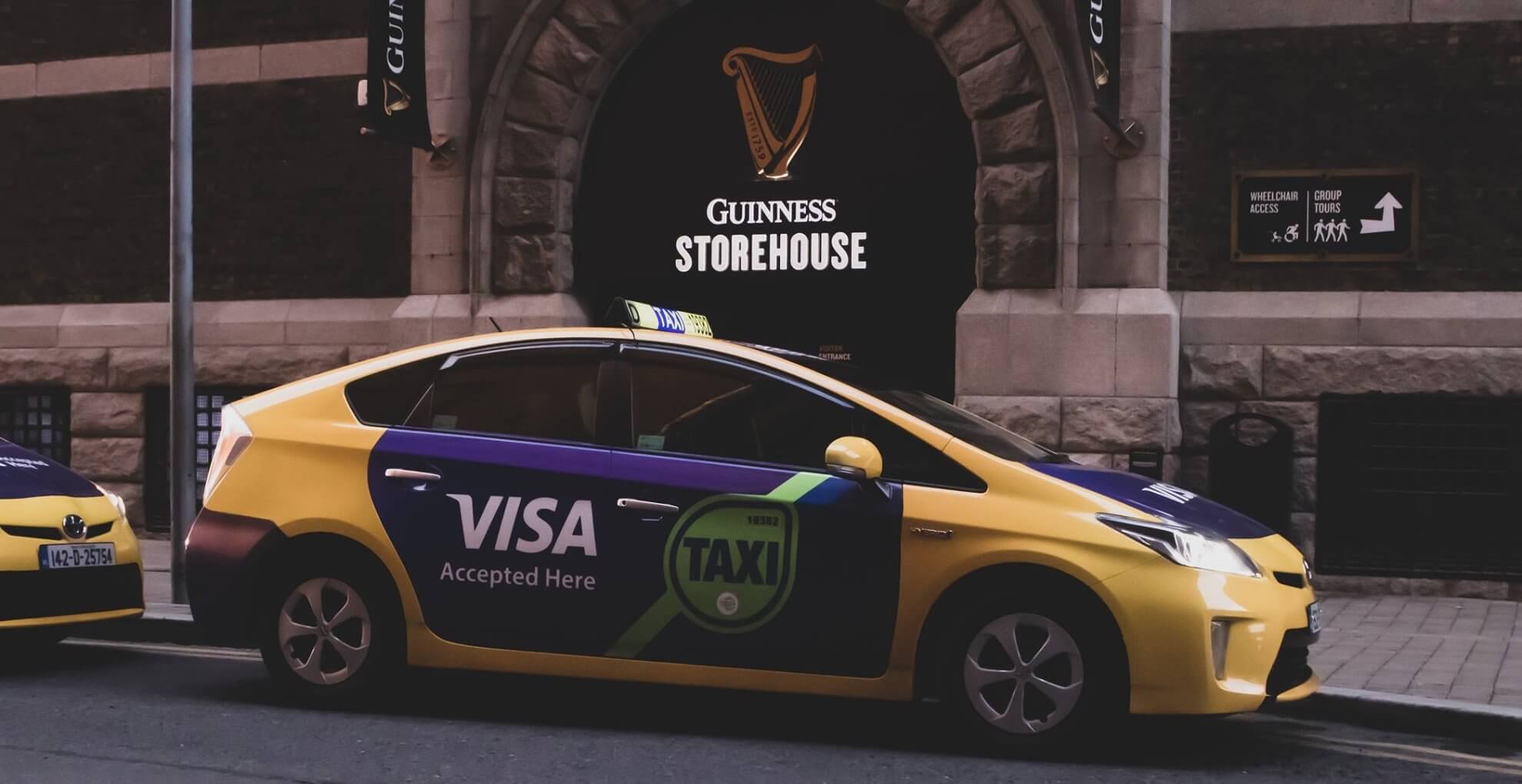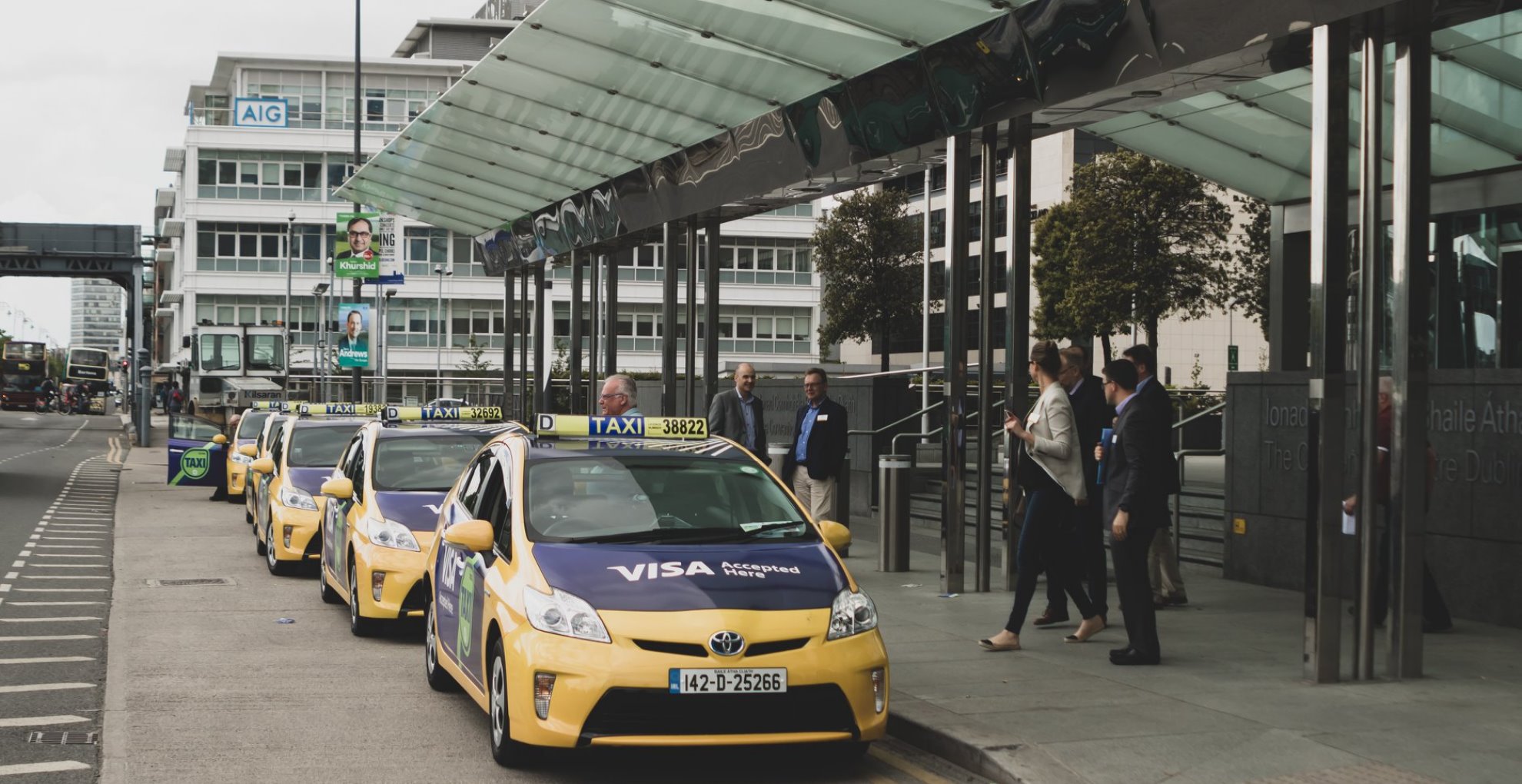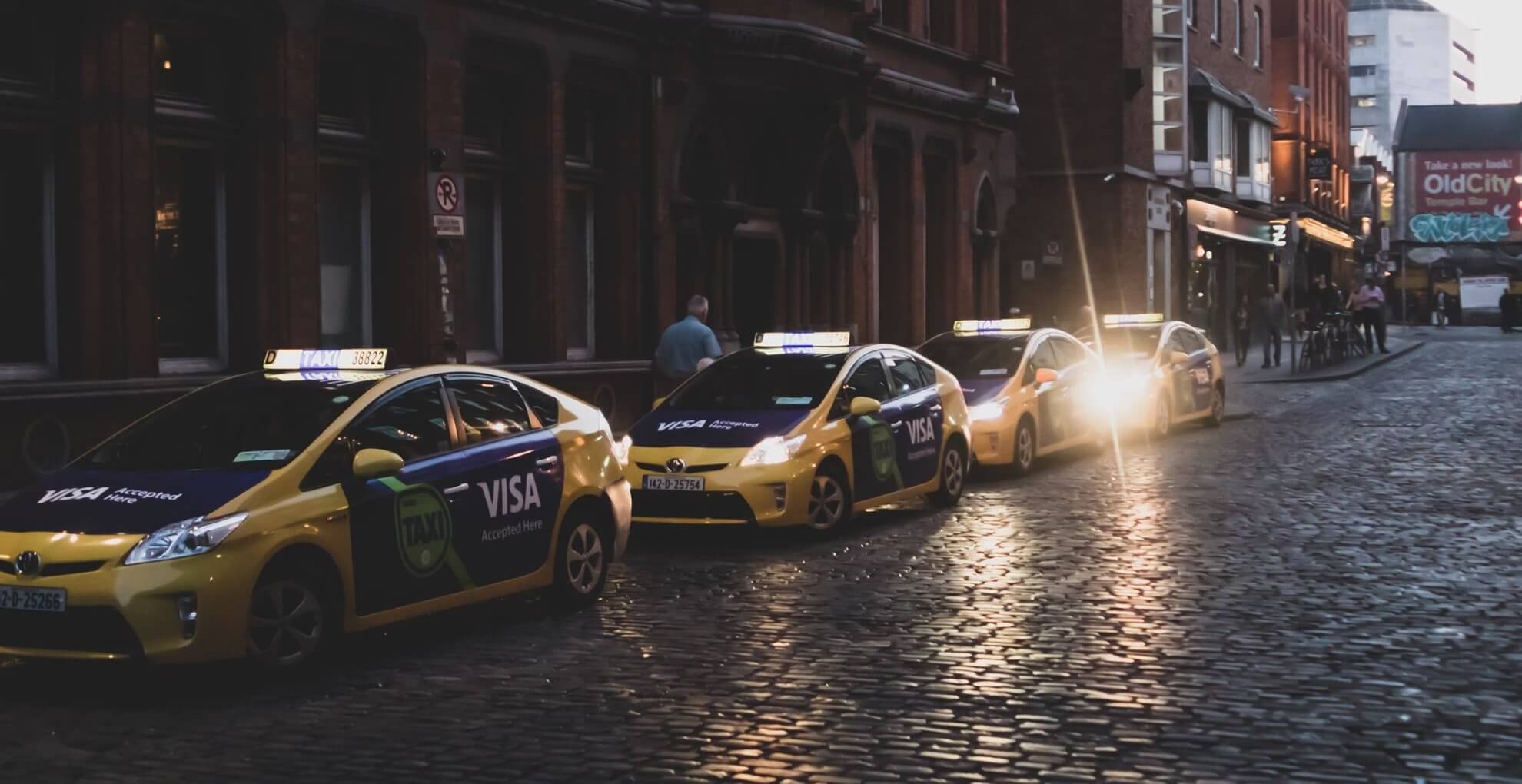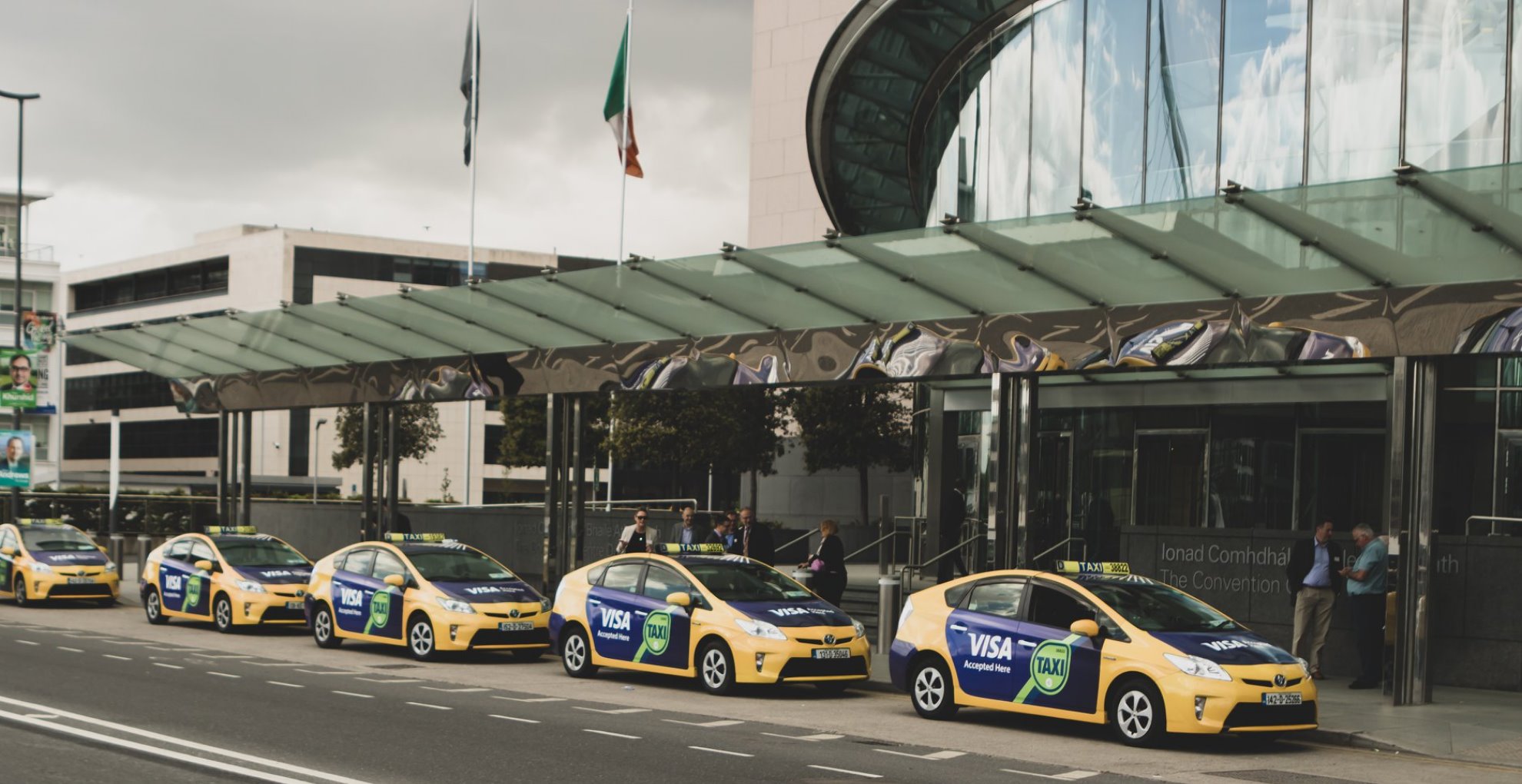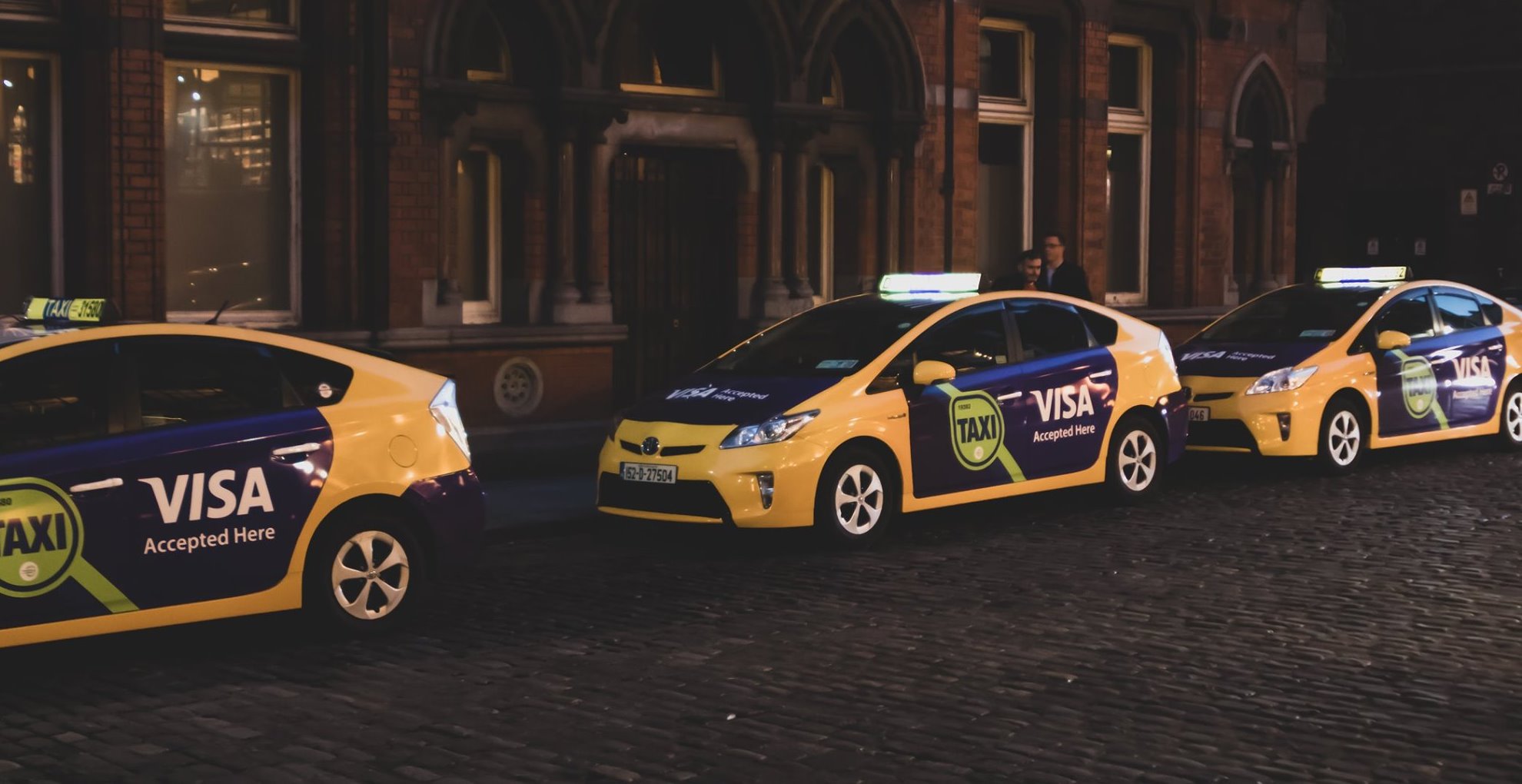 Is taxi advertising effective?
Taxi advertising has been proven to be effective all over the world. Weather you're a pedestrian, cyclist, driver or commuter on other public transport, you simply can't miss a fully wrapped taxi.
What is the cost for advertising on a taxi?
We have a
price list
above for long term taxi advertising (6+ months). For short term contracts, additional charges may incur for:
Design & Printing
Wrap and unwrap or sticker application and removal
What is a full wrap taxi ad?
A full wrapped taxi will be branded in your company colors and can have text and/or logo on the bonet, roof, back window, bumper, back doors. Note:
No advertising on front or side windows.
While back doors can be fully wrapped to match your brand colors, logo or lettering can not exceed a total area of 0.16 square meters.
Front door branding requires removal and reapplication of TFI taxi door branding (green taxi door sticker)
What about printing, etc?
We can provide all services at a competitive price: design, printing, car wrap/unwrap and sticker application/removal. We also accept any or all of the above services if provided by the customer.
What is the optimal advertising duration?
Optimal advertising duration for in-taxi video ads is 90 days with one advertising slot. For seasonal promotions, advertisers can opt for 30-60 days with extra advertising slots.
Great discounts for 6 to 12 months contracts.